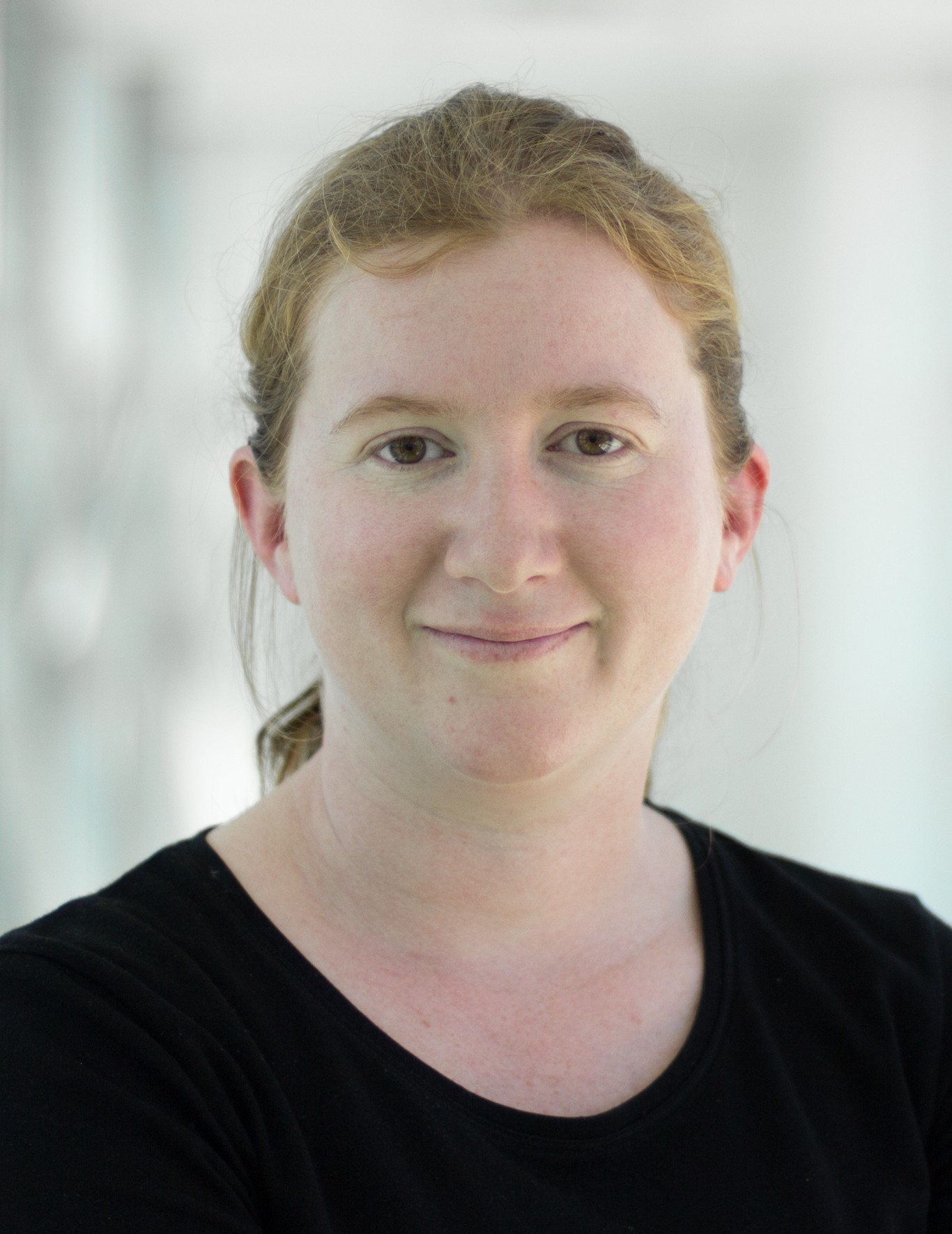 Adeline Roux-Langlois
I am a CNRS researcher (CR) in the AMACC team of the GREYC laboratory in Caen, France.
I was previously in the CAPSULE team of the IRISA laboratory in Rennes.

Before I was a Postdoc at EPFL in the LASEC team. I completed my PhD in october 2014 at the ENS de Lyon,
in the AriC team of the LIP laboratory, under the supervision of Damien Stehlé.

Research Interests: lattice-based cryptography, security proofs, cryptographic constructions.






Office S3-349
GREYC, Caen
6 Boulevard du Maréchal Juin
Batiment Sciences 3, CS 14032
14032 CAEN cedex 5 - France


Phone: +33 (0)2 31 56 73 76
E-mail: adeline.roux-langlois [at] cnrs.fr


Program Committees:

Eurocrypt 2021, 2024,
Asiacrypt 2023,
ACM CCS 2022, 2023,
PKC 2018, 2023,
CT-RSA 2022, 2023,
ACISP 2022,
Indocrypt 2017, 2018, 2021,
CRYPTO 2019,
IMACC 2019,
Africacrypt 2018, 2019.


Ongoing projects:
ANR ASTRID AMIRAL, PI (2022-2025)
AMélioration des sIgnatures reposant sur les Réseaux et Applications aux fonctionnaLités cryptographiques avancées.

PEPR PQ-TLS (2022-2027)
Post-quantum padlock for web browser.

Past projects:
H2020 project PROMETHEUS (2018-2022)
PRivacy preserving pOst-quantuM systEms from advanced crypTograpHic mEchanisms Using latticeS.

BPI project RISQ, member (2017-2020)
Regroupement de l'Industrie française pour la Sécurité Post-Quantique
Labex Cominlabs TYREX, PI (2017-2019)
SecuriTY of homomoRphic Encryption with eXotic structures
02/06/2023: On the hardness of the Module Learning With Errors problem, Seminar in Cascade Team, Paris, France.
06/03/2023: Using structured variants in lattice-based cryptography. Invited lecture at JNCF, CIRM, Marseille, France.
13/06/2019: Signatures reposant sur les réseaux. Invited talk Journées nationales du GDR sécurité, Paris, France.
24/04/2018: Hardness and advantages of Module-SIS and Module-LWE. Invited talk at ICERM workshop Computational Challenges in the Theory of Lattices, Providence, USA
03/12/2015: Implementing Candidate Graded Encoding Schemes from Ideal Lattices, Asiacrypt 2015, Auckland, New Zealand.
19/03/2015: Implementing Candidate Graded Encoding Schemes from Ideal Lattices, Seminar in LIRMM, Montpellier, France.
04/03/2015: The GGH Multilinear Maps, Lattice meetings in Paris, France.
13/05/2014: GGHLite: More Efficient Multilinear Maps from Ideal Lattices, Eurocrypt 2014, Copenhagen, Denmark.
31/04/2014: Chiffrement avancé à partir du problème Learning with errors (in French), with Fabien Laguillaumie and Damien Stehlé, EJCIM, Caen, France.
27/03/2014: Lattice-Based Signature Scheme with Verifier Local Revocation, PKC 2014, Buenos Aires, Argentina.
04/12/2013: Lattice-Based Group Signatures with Logarithmic Signature Size, Asiacrypt 2013, Bangalore, India.
14/11/2013: Classical Hardness of Learning with Errors, Séminaire CCA, Paris, France.
03/06/2013: Classical Hardness of Learning with Errors, STOC 2013, Palo Alto, USA.